Trusted Media Brands
Trusted Media Brands
is a media and direct marketing company that connects consumers with compelling content, uplifting communities, and products & services that bring their passions to life.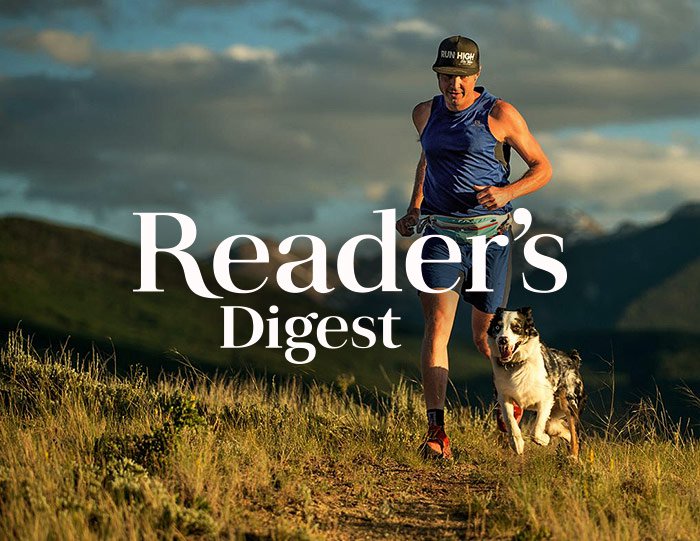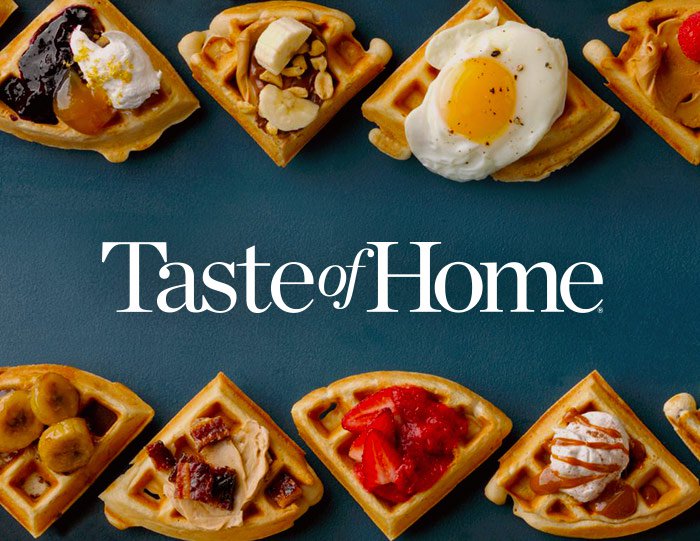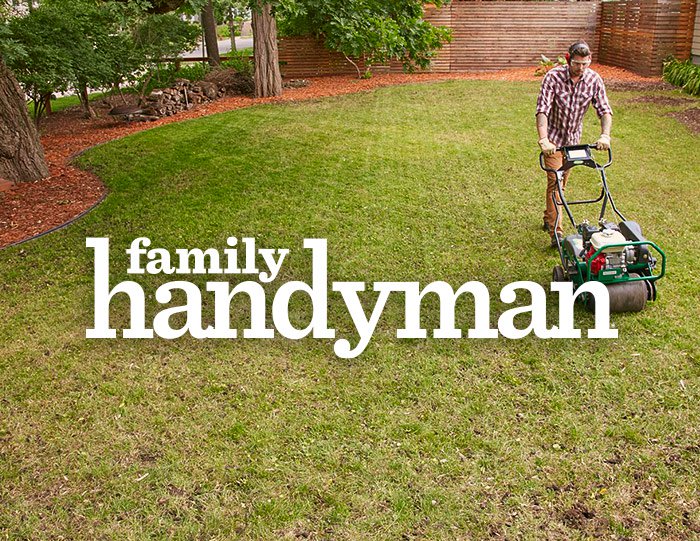 Since our beginnings, we've been creating the kind of content that readers want to deeply engage with—again and again. Our trusted, empowering, and uplifting content is designed to help our readers improve their lives and grow their connections and experiences of life. Through this content we are then able to uniquely cultivate amplified engagement from our readers.
AMPLIFIED ENGAGEMENT
Our titles not only have the strongest engagement among our peers, but our company creates a level of engagement that is both active toward the content and preengaged for advertisers' messages. When we look at our readers, we see people who are fully immersed, not distracted. They don't skim our content; they read every word. When they engage with us, they are not looking to fill time but instead are captivated both with our content and our partners' messaging. And ultimately they come to us to seek content that rewards their attention and satisfies them with ideas, inspiration, and knowledge.
TRUSTED, EMPOWERING, AND UPLIFTING CONTENT
Our content is built around three core pillars: building trust, empowering our readers, and providing an uplifting spirit. Trust is built into each of our titles with user-generated and expert content that provides genuine authenticity throughout our properties. Our content also provides the fuel to empower not just our readers but their family and friends and even acquaintances through content that enriches their lives, is intended to be shared, and brings everyone closer together. And lastly, our brand titles consistently offer warmth, positivity, and an uplifting spirit.